Remediate What Really Matters
Start using the world's first Automated Penetration Testing solution
that continuously identifies validated Attack Path Scenarios™ (APS)
and identify where remediation is needed the most.
About Cybot
Given enough time and effort, sophisticated modern-day hackers will find
existing weaknesses in your network. That is why we spend time and
effort identifying vulnerabilities before hackers can exploit them.
CyBot provides actionable network security insights for remediation of
vulnerabilities using machine-based, automated pen testing.
Operates continuously to accommodate for network changes over time.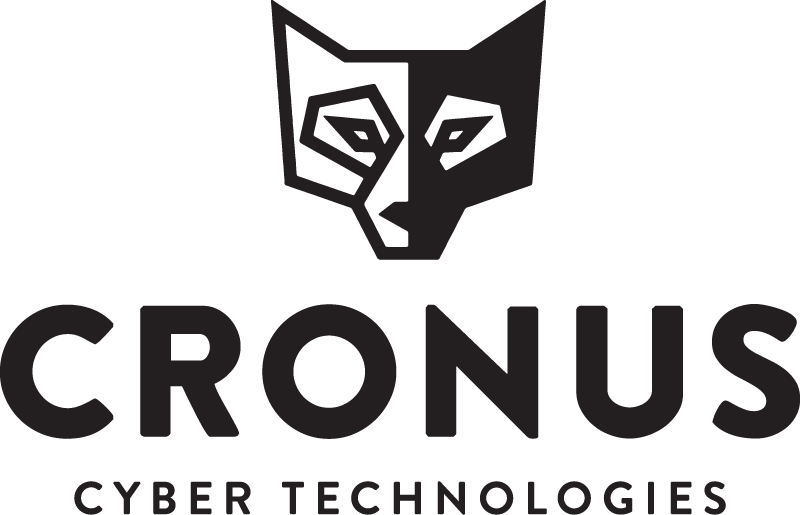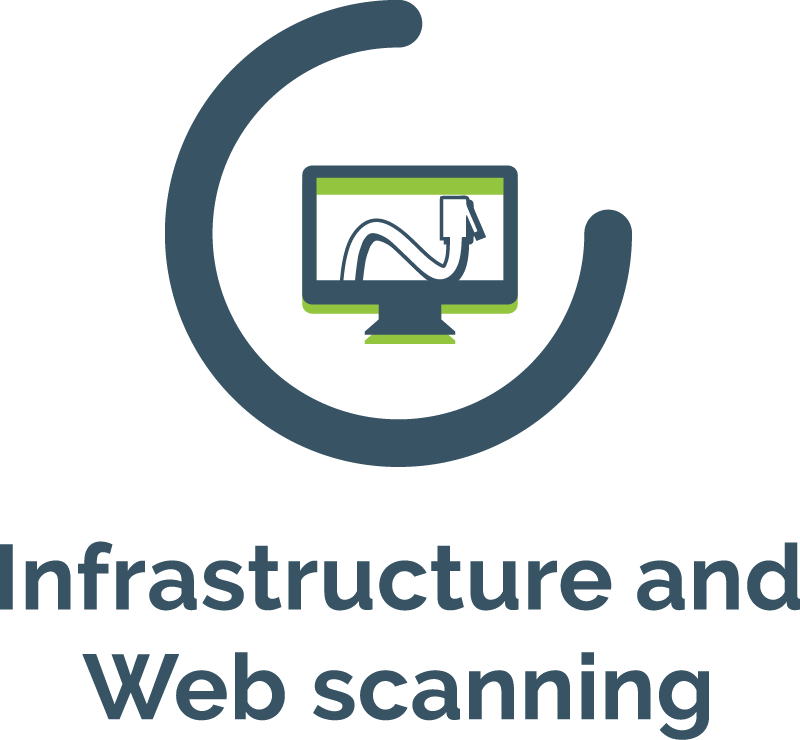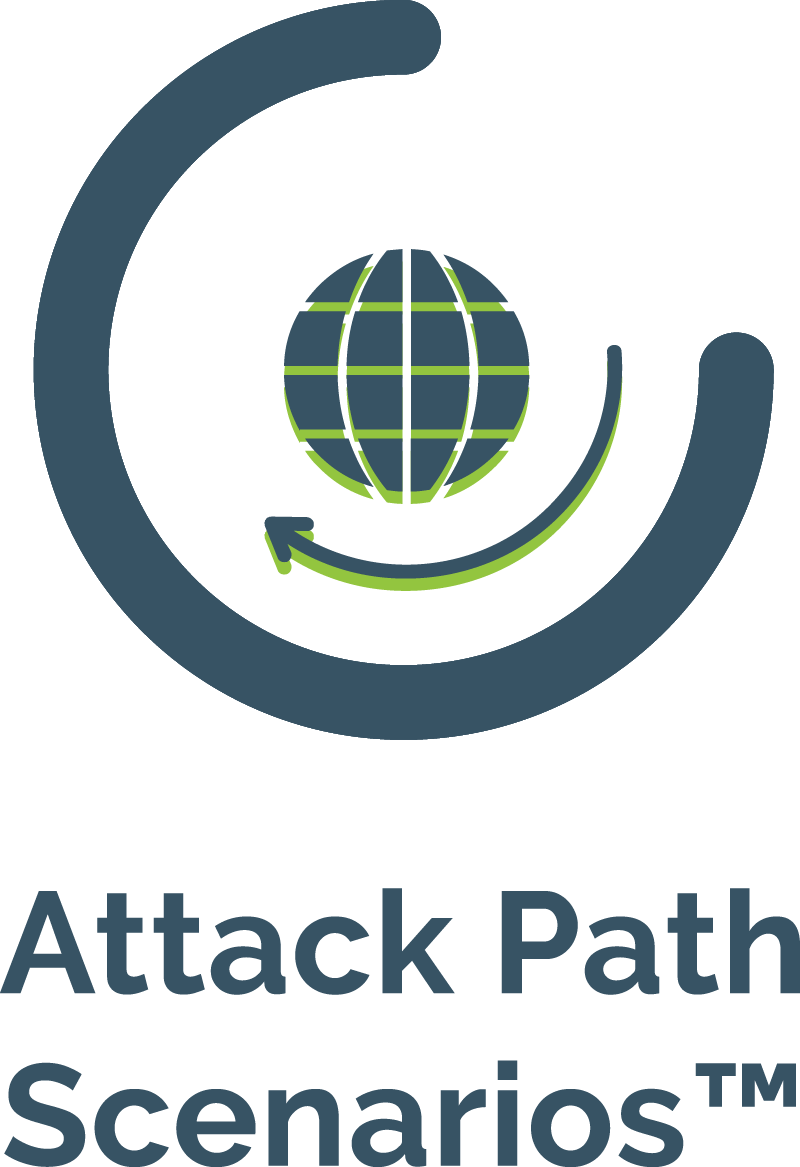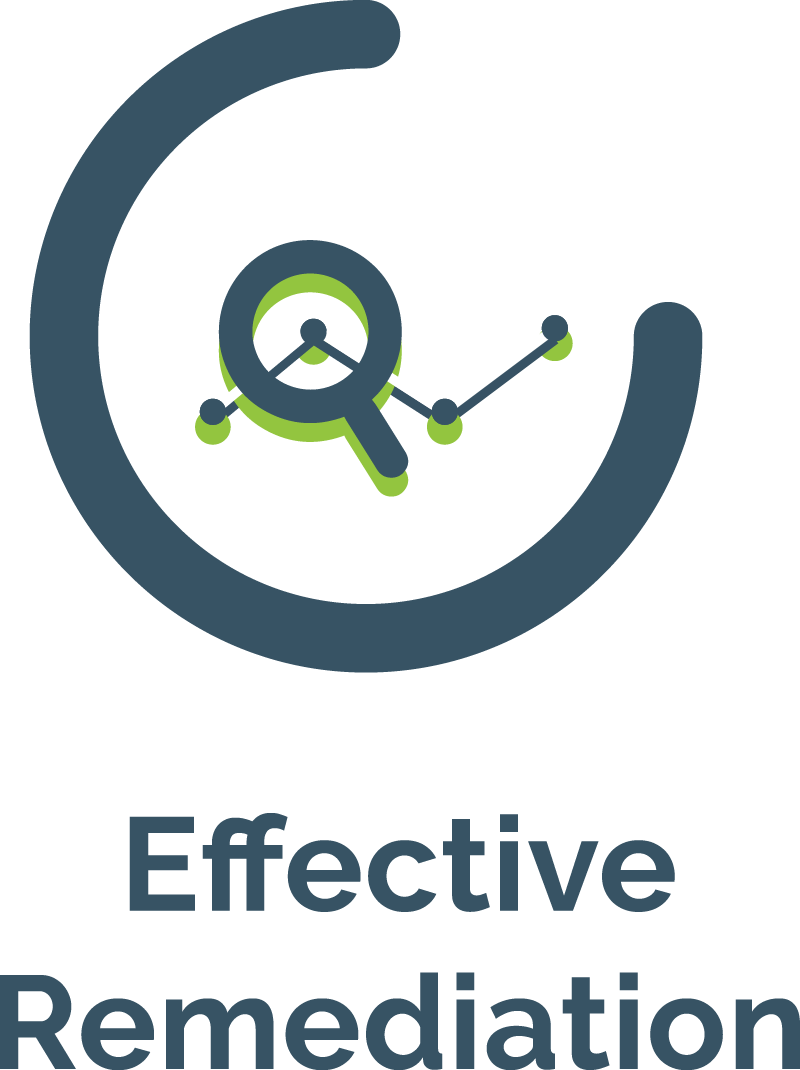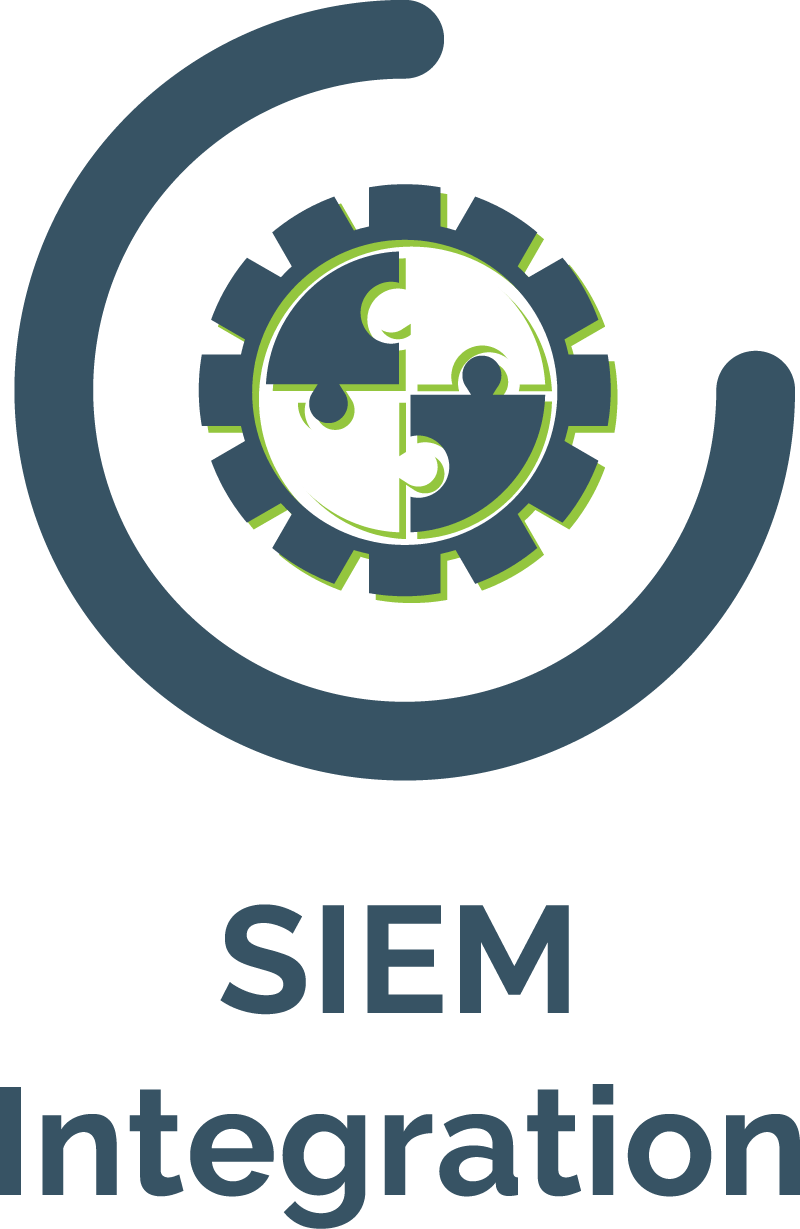 OPTIMIZED SECURITY – PROACTIVE DEFENSE
Changes to your business technology landscape exposes unknown network vulnerabilities.
You could have assets running legacy apps or operating systems or need to onboard unprotected devices to your network.
Incorporating Automated Penetration Testing is one of the best ways to find cracks in defenses before our adversaries do.
Cybot protects these higher risk assets and reduces overall attack surface.
HOW CYBOT WORKS
CyBot finds and validates Attack Path Scenarios™ that begin in the web and threaten your internal business processes and critical assets.
BUSINESS PROCESS FOCUSED
CyBot brings context to each asset it scans, checking how it could affect a business process. Funnel and focus on attack path vulnerabilities to exploitable critical asset or business process.
AUTOMATED MANAGEMENT
Effectively protect your organization from threats and intelligently prioritize remediation.
"We realize that Cybersecurity is not just a one-time project, but an on-going process. In a growing and dynamic environment, such as ours, we need to continuously reevaluate security and quickly remediate any vulnerabilities. We considered other solutions, but after evaluating CyBot Pro we found it to be best in optimizing the remediation process and significantly improving our security."
"As a financial organization, we need to be completely confident that our assets are secure and that we maintain compliance with federal banking security regulations. Cybot leveraged machine based penetration testing to reveal gaps that traditional methods missed and allows us to resolve vulnerabilities in real-time."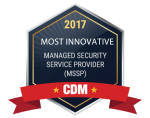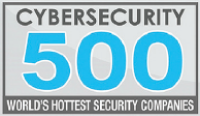 Leading the new generation of Vulnerability Management powered by patented, CREST approved, Automated Penetration Testing.