Web App Development
Bavelle develops, customized Web and Mobile business applications using the latest technologies, providing powerful, cost effective, and easy to use, software solutions to your organization.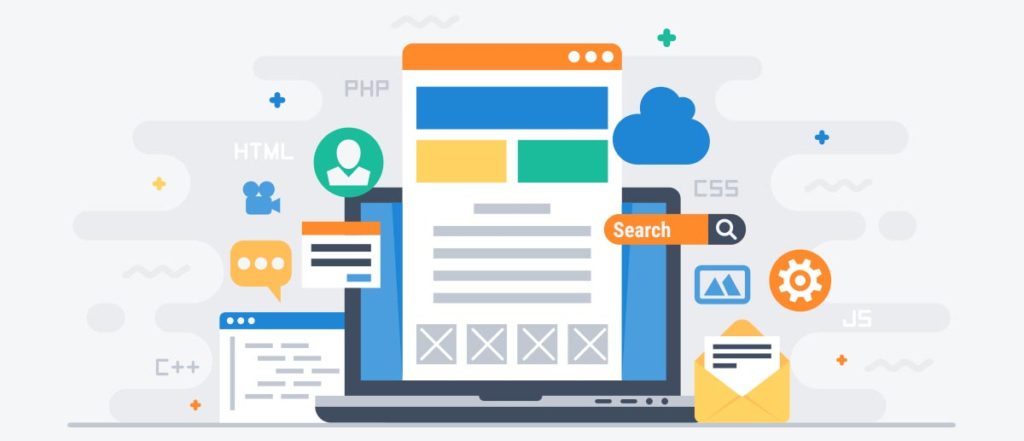 Strategic Approach to Development
We provide a clear-cut strategy which addresses website speed optimization, mobile and app development and responsive design to generate results. We also address the issue of security and network protection. Our services include:


Web Application Development



Mobile Development
Smart phones and tablets are becoming the device of choice. How your website interacts on mobile devices is critical to your business' client experience and in maintaining traffic on your firm's website.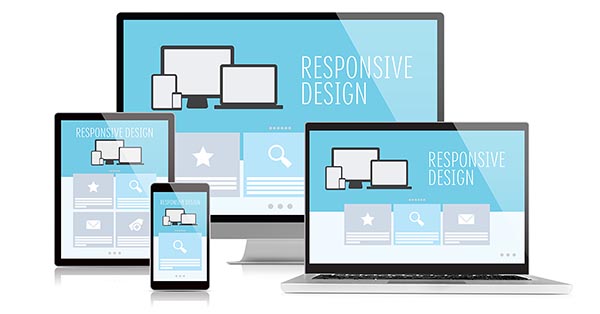 Best Practice Design Standards
We utilize best practice design standards to make certain your website design works effectively on all browsers and mobile devices. We work closely with our clients to deliver unique solutions for each of their online business needs.