Real-time Prevention of Unknown
and Sophisticated Threats
About Deceptive Bytes
Deceptive Bytes provides an innovative solution to protect your enterprise network against unknown threats. These threats are aimed at your most critical and exposed assets: your endpoints!
The solution is a fully endpoint-centric deception platform that creates dynamic deceptive information in order to respond to the evolving nature of an advanced threat landscape.
Deceptive Bytes intercepts attackers' attempts to spy on your environment. This deception technique deters the attacker from executing their malicious intent through each stage of potential compromise in the Attack Kill Chain.
This solution ensures all endpoints and data in your enterprise are protected from advanced and sophisticated malware techniques.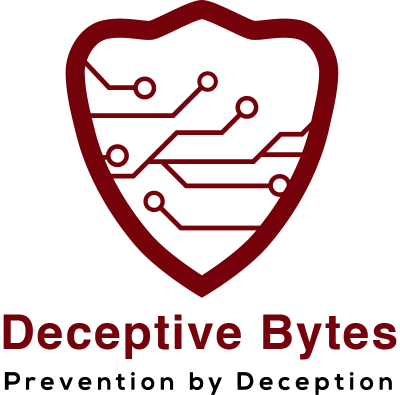 Prevent Never-before-seen Cyber-attacks
Beating The Bad Guys At Their Own Game
Traditional antivirus may fail to detect unknown ransomware and new strains of common ones. Endpoint detection and response technology will restore encrypted files but only if they detect the attack. Next generation antivirus solutions can miss ransomware if they were miscalibrated or the attack was specially crafted to bypass the ML/AI system or its dataset.
With our Deceptive Bytes' Active Endpoint Deception solution, both Ransomware and Cryptominers are deceived to prevent their operations from succeeding, keeping your endpoints and business safe. Ransomware will not be able to encrypt files, saving you the trouble of recovering or reinstalling the endpoint.

"98% of malware use at least 1 sandbox evasion technique."
Malware developers have become very clever and use evasive techniques to avoid detection by security systems.
Deceptive Bytes uses malware's sophisticated defenses against it by providing an Active Deception Platform that responds to the evolving nature of an advanced threat landscape, and interferes with attackers' attempts to spy and take control of your IT environment.
Contact us for a Free
14 day trial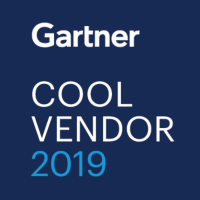 Gartner Cool Vendor
Security Operations & Threat Intelligence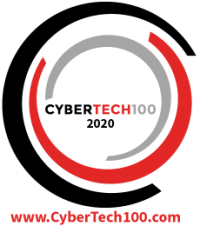 "One of the world's most
innovative CyberTech
companies"

"Most innovative cyber security
company in 2019"