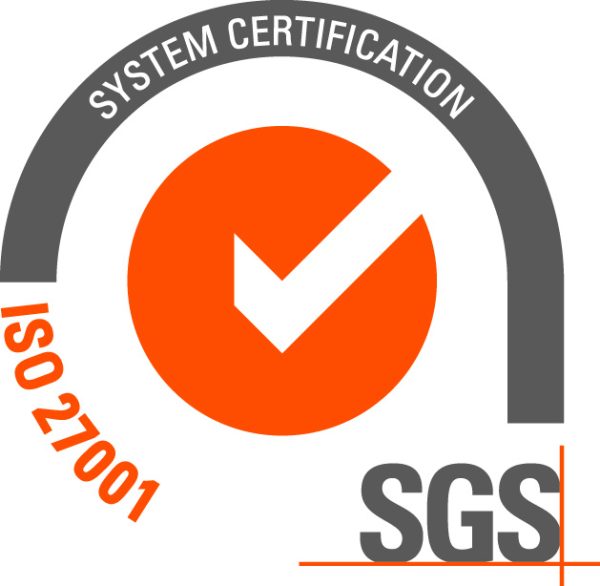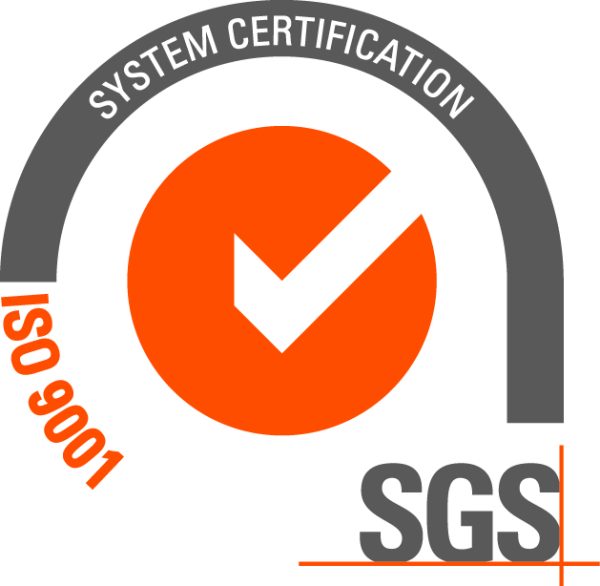 Why Choose Us
Entrepreneurial firms to international conglomerates entrust us with protecting their network and managing their business' IT services based on our 25-plus years of expertise in IT solutions, proactive, personal support and because we partner with the newest cyber security technologies.
Through our vast experience, we help clients get the most from their business technology. Many time we partner with existing IT personnel to assist with projects that are larger in capacity as well.
We are ISO/IEC 27001:2013 and ISO 9001:2015 certified. The ISO 27001 certification of Information Security Management Systems demonstrates our ability to manage the security of our information systems and business-critical information for operational continuity and data protection. The ISO 9001 certification of Quality Management Systems demonstrates our ability to provide products and services that meet customer and regulatory requirements.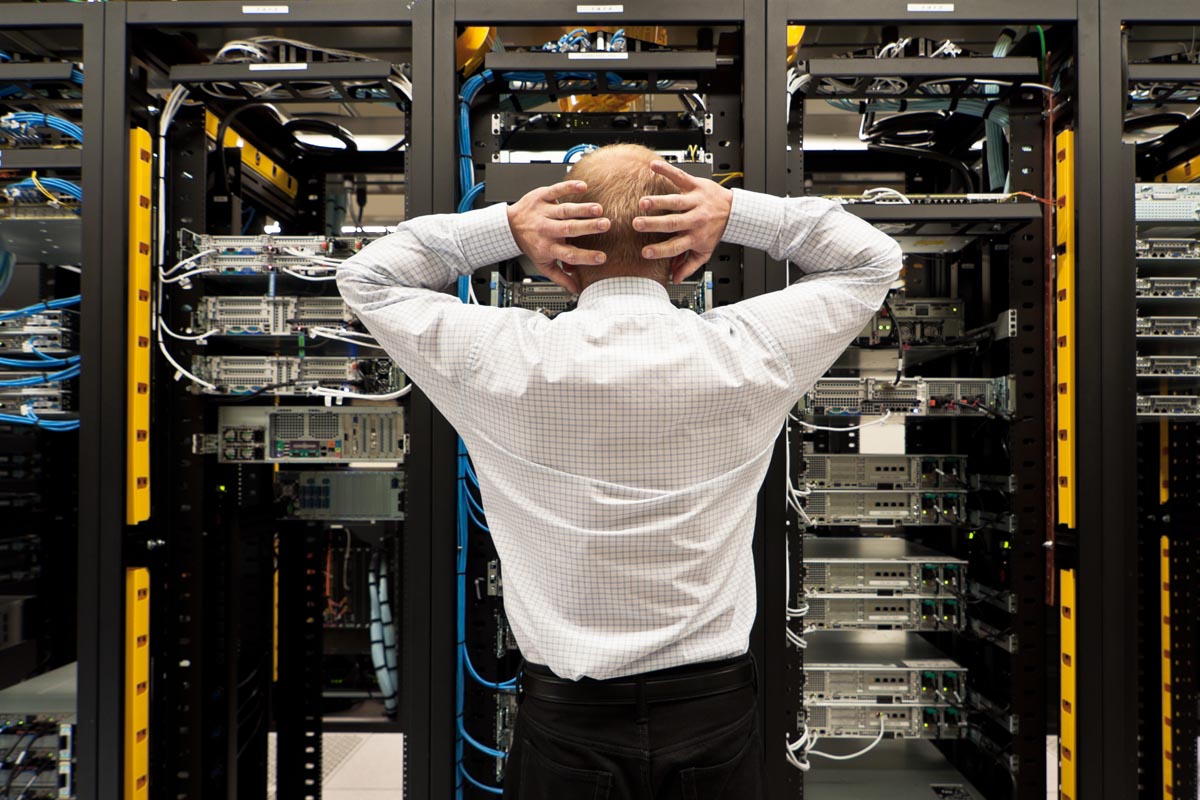 Long Term Partner
We service clients in various industries and seek to partner and build long-term relationships. Several began with utilizing us for one-off projects but trust us today to keep their networks and businesses running efficiently while protecting it from cyber threats.
One-Off to Multiple Services
We are adept and flexible, offering scalable resources and services based on our clients' needs and requirements. We can manage one-off projects or act as your business' outsourced IT services department and technology partner for managing your business' network security and needs.
Proactive, Personal Support
We partner with clients on a personal, attention-to-detail level − of an entrepreneurial firm − with the depth of resources and 20-plus years of experience as a leading IT services provider.
Cyber Security Partners
Our cyber security software partners offer unique technology products and complement our proactive and comprehensive services:

Nucleon operates hundreds of globally distributed polymorphic sensors to monitor the Internet and to detect and learn from known and unknown attacks.

Check Point Infinity architecture delivers consolidated Gen V cyber security across networks, cloud, and mobile environments