Industrial Network Monitoring
Cybersecurity & Visibility for ICS/SCADA Networks
About SCADAfence
SCADAfence helps companies with large-scale operational technology (OT)
networks embrace the benefits of industrial IoT by reducing cyber risks and
mitigating operational threats. Our non-intrusive platform provides full coverage of
large-scale networks, offering best-in-class detection accuracy, asset discovery and
user experience.
Read more

SCADAfence seamlessly integrates OT security within existing security operations, bridging the IT/OT convergence gap. We deliver security and visibility for some of the world's most complex OT networks, including Europe's largest manufacturing facility. Thanks to SCADAfence, companies in Critical Infrastructure Manufacturing, and Building Management industries can operate securely, reliably and efficiently as they go through the digital transformation journey.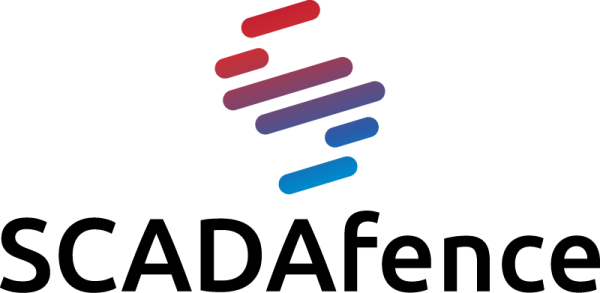 SCADAfence Platform
is a software-based
non-intrusive
solution, designed to
reduce the risks of:
Operational downtime and production process manipulation
Malware and ransomware infection
External or internal cyber attacks
Human error, misconfigurations and device malfunction
HOW IT WORKS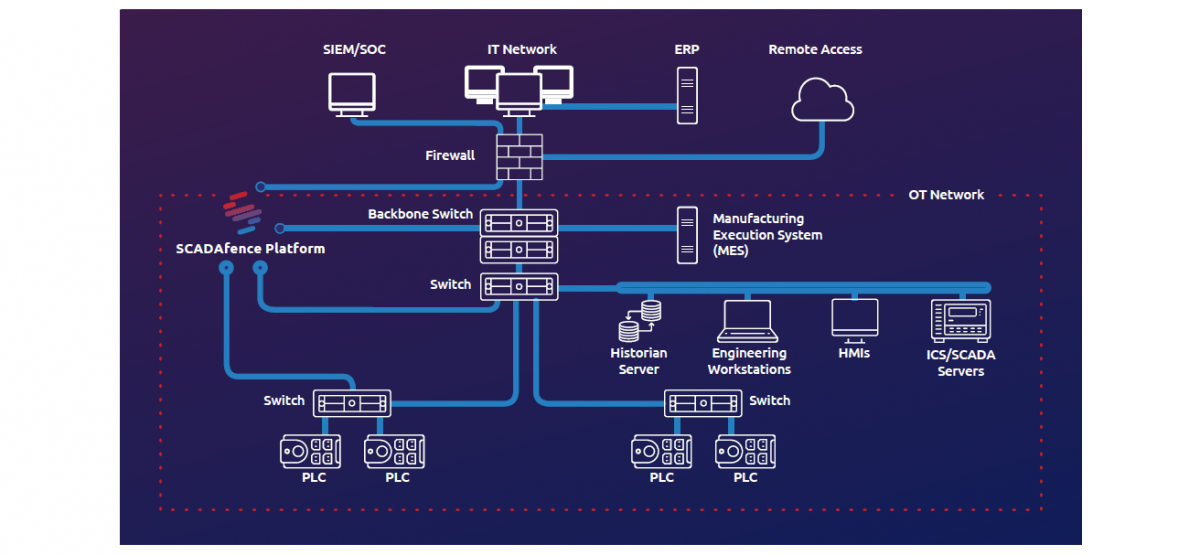 Continuous OT network monitoring that provides
visibility, risk management and threat detection.
| | |
| --- | --- |
| | Why SCADAfence? |
Industry leading performance
The only solution to provide full coverage of network traffic monitoring
(no sampling, no filtering)
Industry leading scalability
Designed to protect the smallest to the most complex, large-scale
manufacturing networks
Seamless deployment
Automatic learning and tuning
Cost effective
Efficient deployment with high-performing sensors and low TCO
No interference with production continuity
Non-intrusive solution, can be added to existing running networks
Award-Winning OT & IoT Cybersecurity Products
For Critical Infrastructure & Enterprises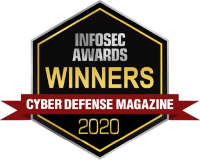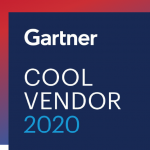 Supported OT Vendors

And more!