About Sasa Software
Sasa Software, with roots in the defense industry, is home of GateScanner® Content Disarm and Reconstruction (CDR) technology.
Sasa Software provides advanced network security solutions for OT/IT networks in various sectors including critical infrastructure, financial, healthcare, manufacturing, and more.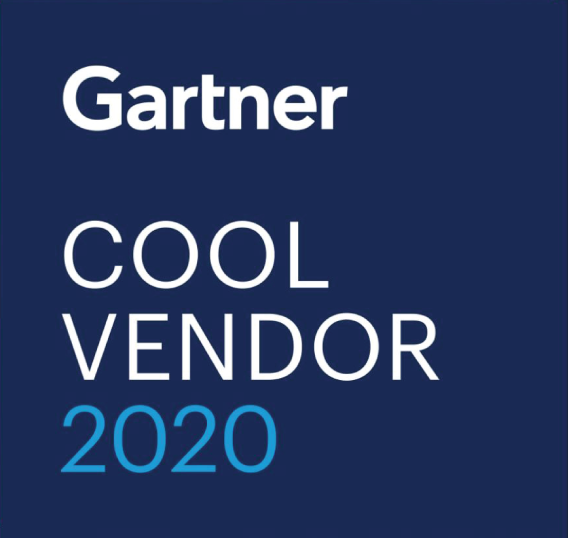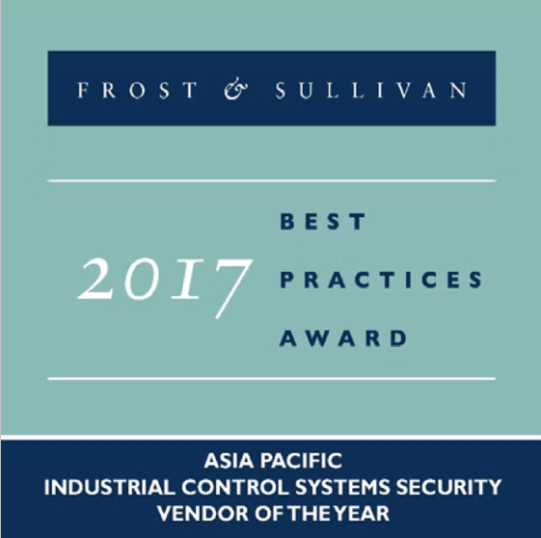 Simple and elegant in concept, Content Disarm and Reconstruction (CDR) is a proven cyber-protection technology that delivers superior results in the prevention of advanced persistent threats (APT's), ransomware, zero-days, and "traditional" viruses, complimenting other anti-malware technologies such as sandboxes and detection-based AV's. It efficiently blocks all file-based attacks from known and unknown malware by enforcing a "known good" format on all incoming files rather than seeking to detect the endlessly evolving "known bad". In a way, CDR is like sterilizing an operating room prior to surgery rather than applying antibiotics to an already infected patient.

GateScanner