Bavelle Technologies is the Agency for Sasa Software in North America. Together, we provide Enterprise Grade
Content Disarm and Reconstruction (CDR) Technology
for Advanced Protection from file based attacks, APT's, Zero-Days, and Ransomware.
About Sasa Software
Sasa Software is a privately owned provider of Content Disarm and Reconstruction (CDR) cyber-security solutions, protecting over 200 organizations worldwide.
Located in Kibbutz Sasa, Upper Galilee, Israel, Sasa Software was founded in 2013 as on offshoot of the technology division of Plasan industries, a US-Army military contractor of military vehicles.
Sasa Software's GateScanner® suite of solutions has been recognized by independent market analyst Frost & Sullivan as the Asia Pacific ICT (Critical Infrastructures) security vendor of the year for 2017.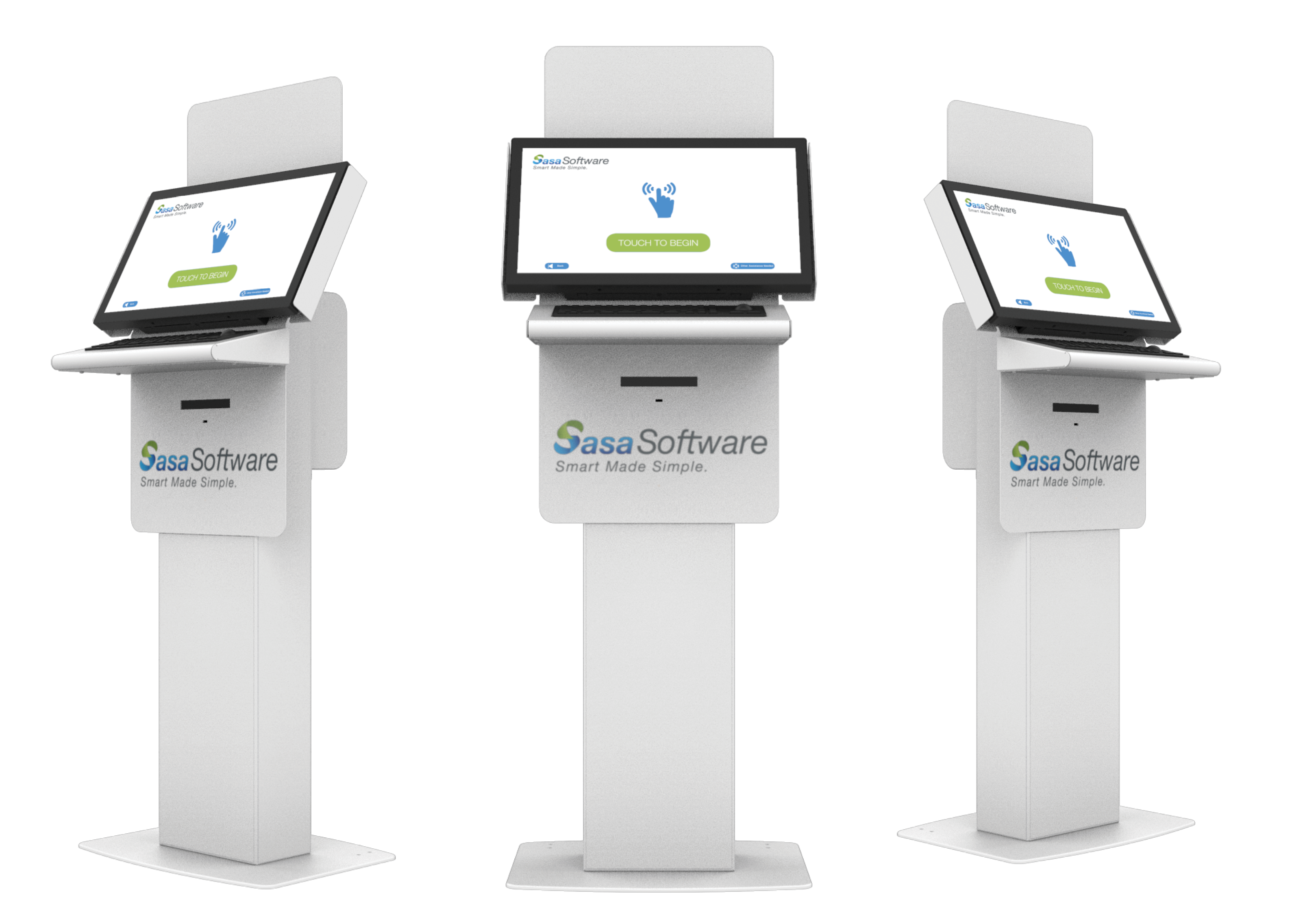 Simple and elegant in concept, Content Disarm and Reconstruction (CDR) is a proven cyber-protection technology that delivers superior results in the prevention of advanced persistent threats (APT's), ransomware, zero-days, and "traditional" viruses, complimenting other anti-malware technologies such as sandboxes and detection-based AV's. It efficiently blocks all file-based attacks from known and unknown malware by enforcing a "known good" format on all incoming files rather than seeking to detect the endlessly evolving "known bad". In a way, CDR is like sterilizing an operating room prior to surgery rather than applying antibiotics to an already infected patient.

Gate Scanner